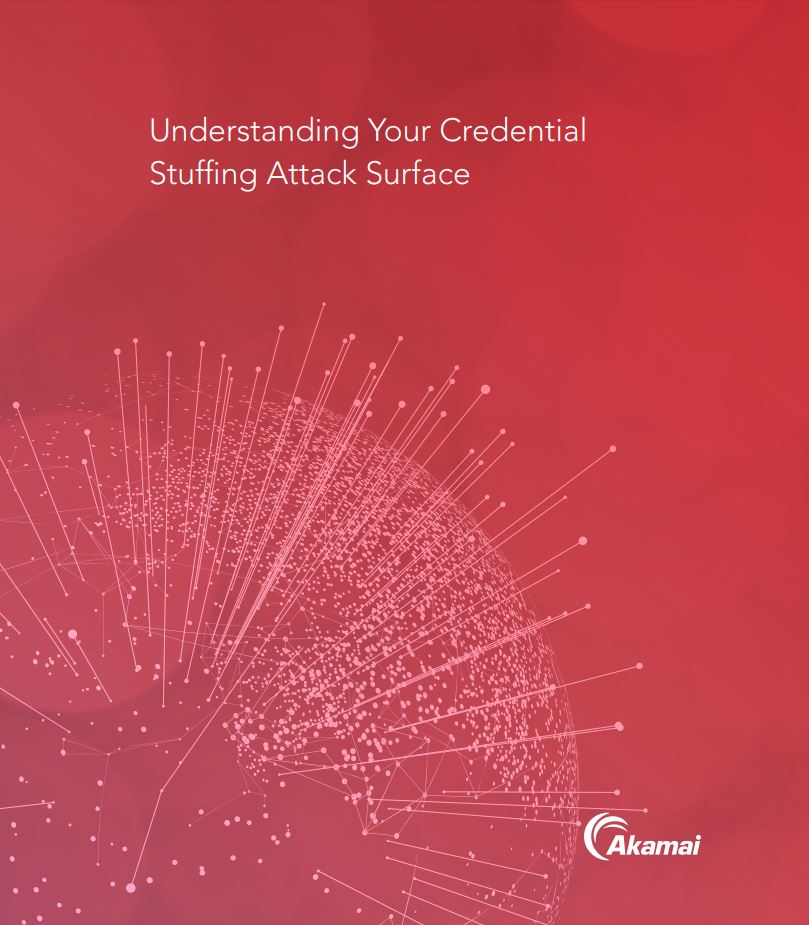 For any organization at risk for credential stuffing attacks, its ability to effectively mitigate these attacks will depend on more than the bot management vendor or solution selected. How your website is architected will play a critical role in the effectiveness of any security solution.
Download this white paper and learn:
What's behind the architectural challenge to employing today's bot management solutions effectively;
The ideal website architecture to mitigate credential stuffing attacks successfully;
Specific intermediate options to reduce your attack surface.
In viewing this content, we would like to share your data with the content creator. Click here for more info or to opt out.