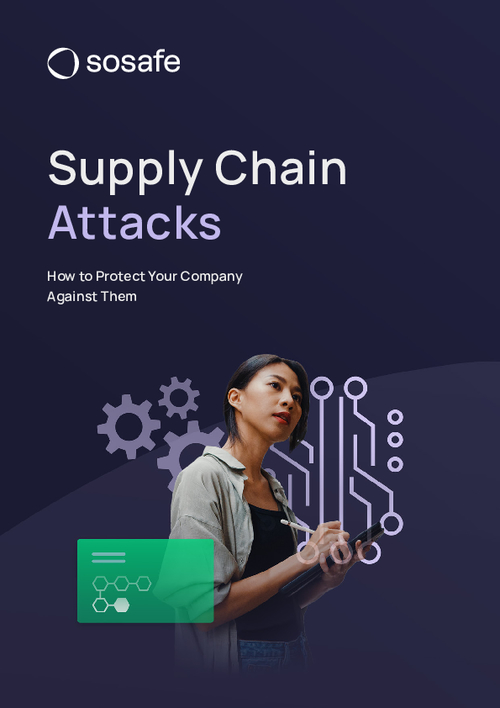 Supply chain vulnerabilities are used by cybercriminals to find a gateway into corporate networks. In such complicated threat landscape, organizations need to educate their employees on how to identify and report suspicious activity.
Read the whitepaper to learn
How dangerous supply chain attacks can be and why.
The methods used by the attackers.
The importance of the role of the employees in fighting these attacks.
How next-gen cyber security awareness training can help organizations to protect their supply chain from these attacks.