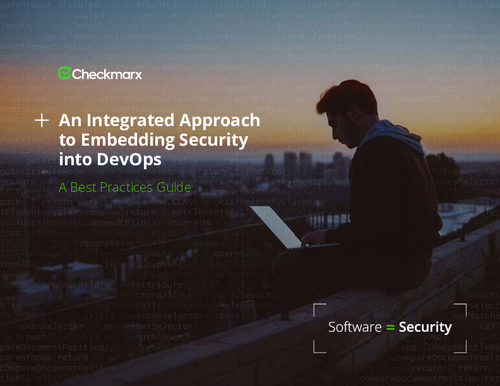 The root cause of many successful cyberattacks lies primarily in vulnerable software itself. The real question that needs to be asked is, "Can the industry do a better job of writing more-secure code, making software applications nearly impenetrable to cyberattacks?"
What's making your software essential to your business, is also making it more dangerous. When software is everywhere, everything becomes an attack surface. The way your organization develops and depends on software has changed - and never has it exposed you to more risk. And while software security has never been more business critical, organizations know if it gets in the way of DevOps, it just won't work. Security must be inseparable from software development.
This eBook will clearly demonstrate:
How organizations can embed security throughout their DevOps initiatives
And gain assurance that the software applications being released to the internet,
are secured against the broadening attack landscape found there.