Incident & Breach Response , Security Operations
We Have Lost the Battle Against Intrusions: Are We Left to Raise Our Hands in Defeat?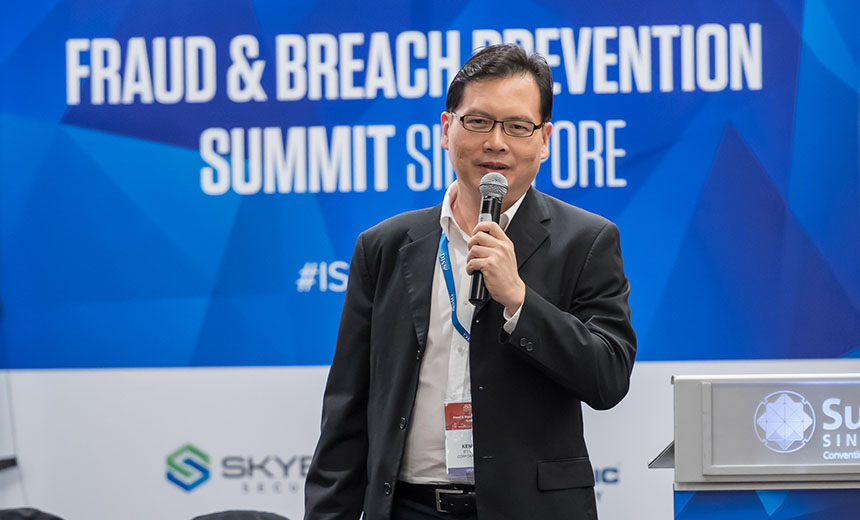 Enterprises are pouring billions of dollars into preventing threat actors from infiltrating the organizations. Yet, the rising level of breaches shows that dedicated threat actors will penetrate the organization. This suggests the problem is not a technological one, but rather one of strategy in dealing with cyber threats.
This session will discuss:
Real-life, first-person accounts of compromised cases, and how such experiences underscored the need for a new paradigm in cyber protection;
The changing depth and breadth of advanced threats and whether we see the whole picture;
New and effective strategies to combat today's advanced threats.