OnDemand | A Data and Access Secured Future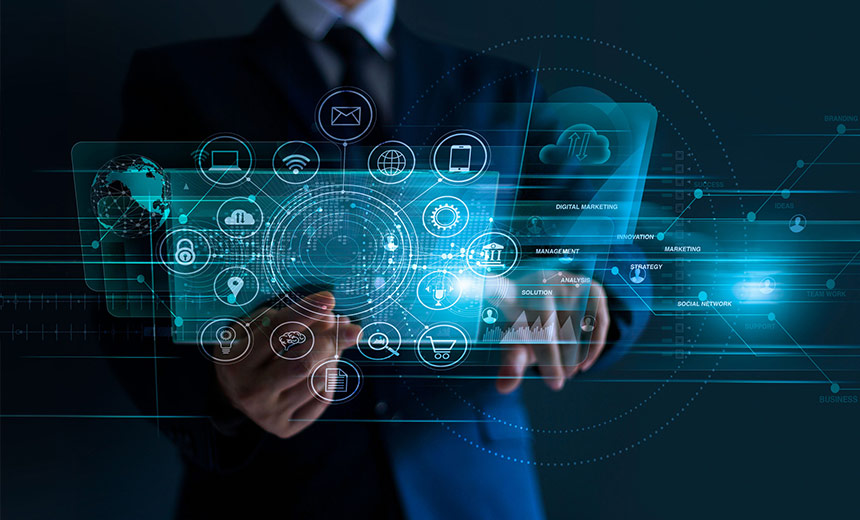 In an age of advanced persistent threats, ransomware and rapidly escalating cyber-attacks, securing data and user access in a Zero Trust world can be challenging – on-premise, in the cloud or in hybrid environments. The world today is characterised by data trawl, volatile environments and changing user access journeys.
In this webinar we will look at what intelligent data protection really means and how an effective strategy consisting of discover, protect, control can support your data security in any environment. We will also discuss how a modern access management and authentication solution can augment your existing security infrastructure to upscale protection, improve performance and add value, while removing investment risk - now and in the future.
Discussion topics include:
How to respond to the numerous demands that organisations experience in order to thrive in the current demanding environment, such as; increased compliance mandates, shared security responsibilities and cyber-attacks.
The main areas of organisational risk concerning cloud migration and vendor native decisions, highlighting the limitations of a single service provider and the benefits and the implementation process for a shared security model.
How to achieve a modern security mindset, while still maintaining secured data protection, access management and authentication, achieving ROI and delivering a seamless user experience.
View this recent interview with Chris Martin and Todd Moore of Thales for a sneak peek of what's to come.