OnDemand | Building a Stronger Cyber Security Program with Cyber Risk Governance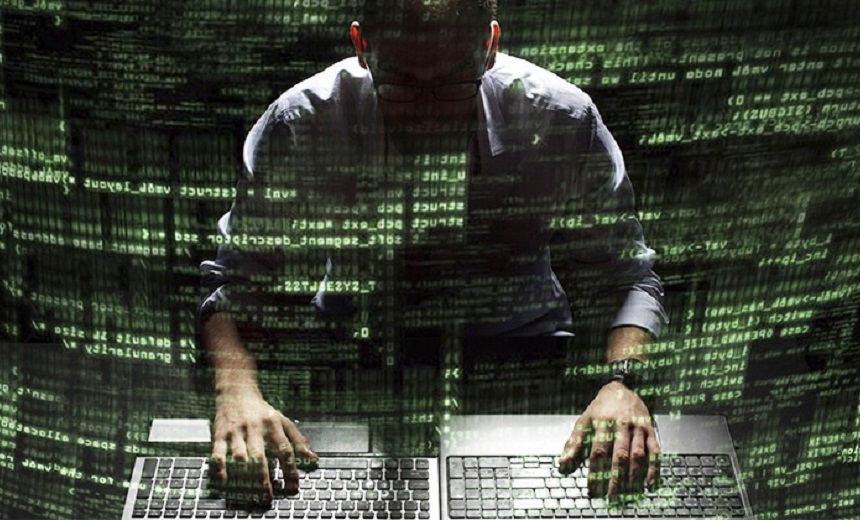 The digital threat landscape is growing stronger and broader for businesses everywhere. As organizations realize that being exposed to cyber risk is an inevitable part of doing business today, security leaders are being pressed to effectively plan and manage cyber security programs. The process often includes executing policies and procedures defined by the Governance team to implement controls, prioritize remediation, and respond to incidents. However, the organizational hierarchy can be rather complex leading to numerous challenges for driving accountability across the business.
Setting up a cyber security program across the organization with cyber risk governance is an effective approach, as it provides access to meaningful metrics and advanced analytics that can uniformly measure the overall program performance. By establishing uniform performance standards as an integral part of the governance program, security leaders will ensure that their security controls efficiently perform to their expectations - including their business units, subsidiaries, or geographic teams.
Join us for this webinar and explore the topic of driving accountability with cyber risk governance in more detail. In this session we will discuss:
Different options for setting standards, and ideas for implementing
How to incorporate benchmarking and peer comparisons into your standards
How cyber risk governance defines policies and procedures inside the organization to protect from cyber events and threats
Key takeaways include:
Ideas for driving accountability across your extended organization
Tips for utilizing cyber risk quantification as a performance metric
How Security Ratings can play a key role in your governance standards