OnDemand | 2022 IAM/IGA Predictions and Trends: Looking Backwards and Seeing Forward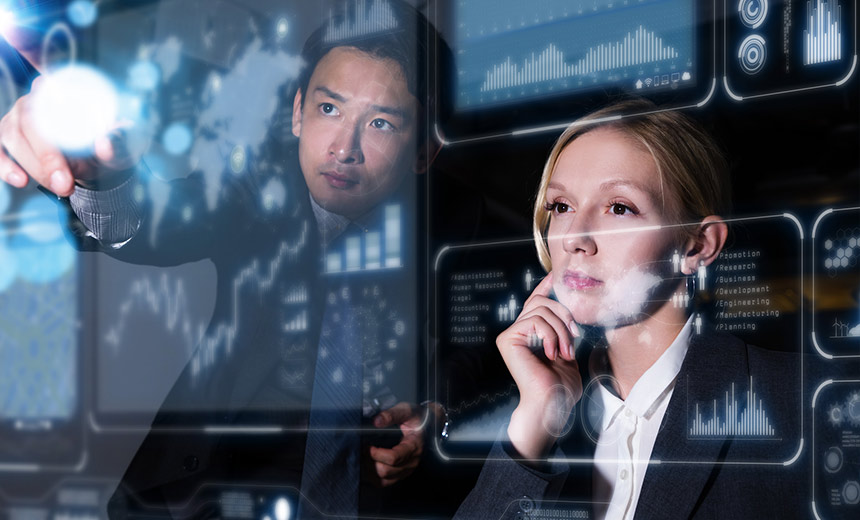 After a turbulent 2020 dominated by dramatic change, cybersecurity experts everywhere are looking ahead at newly emerging and rapidly evolving threats and the ways in which IAM and IGA are adapting to stop them. But how much of what you're hearing is hyperbole, and how much should you take to heart?
Join SecurID Governance & Lifecycle Field CTO Christopher Williams and SecurID Consultant - Product Marketing Jerry Aubel as they lead a spirited discussion of recent predictions about everything from what cybercriminals will target next (and how they'll do it) to the identity-based actions organizations can take to stop them.
Tune in to learn more about:
The growing dangers of third-party cloud integrations
Zero Trust issues in the remote workforce
Hackers turning their attention to IP
Data exfiltration breathing new life into good old ransomware attacks
All this and much more awaits you in this event.