OnDemand | SOC Maturity: Understanding and Determining the Right Level for Your Organization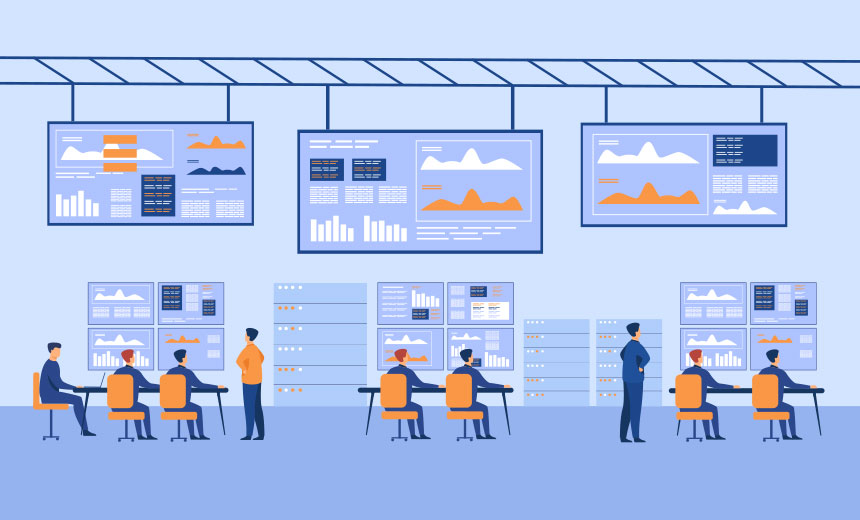 Agility and speed of digital attacks are the biggest hurdles a SOC team can face today. Mitigating cyber threats is often only partially possible as new devices, applications, services and service providers are added to the enterprise landscape daily - constantly creating brand new attack surfaces.
Increasing an organization's IT security operations maturity level to expand cyber defense capabilities is inevitable in the age of digitalization. Over 50% of companies with more than 2,500 employees have already taken this step, with 72% of them only doing so in the last 5 years. Many start with security monitoring, laying the foundations for increased IT risk visibility - but what comes after that, and how do you continue to 'level up'?
Join us as we think outside of the box on how to rank and grow your cyber defense capabilities. The session will cover:
How to define maturity levels in cybersecurity operations
A comparison of different maturity models, diving into advantages and disadvantages
A 'Practice Maturity Check' on establishing readiness and the effective use of SIEM/Security Analytics
A 'Practice Maturity Check' on evaluating SOAR as the right solution, and how to get started