How Windows 11 Enables Zero Trust Protection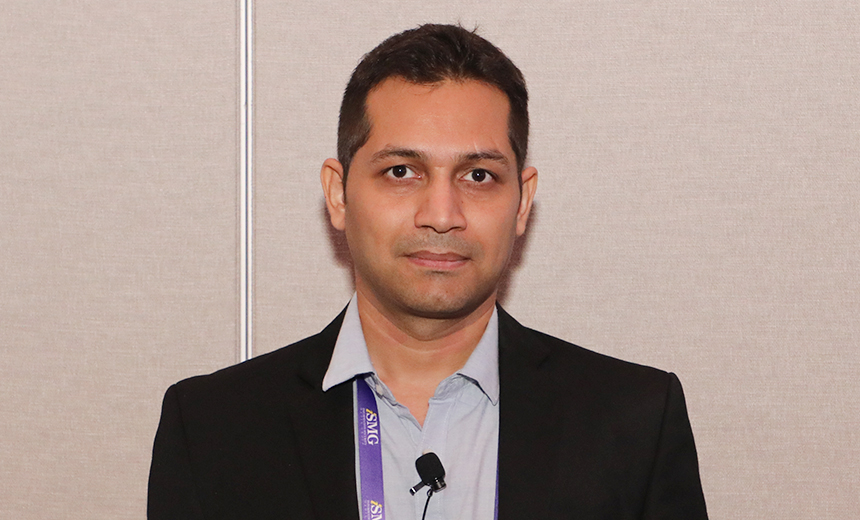 The drive toward digital transformation and cloud is putting immense pressure on CISOs to secure the cloud, identities, applications, operations system and hardware chip against rising malware intrusions.
As businesses are getting agile and moving Windows 11 operating systems, security practitioners raise concerns about risks associated with the new OS. Experts agree that the OS comes with new security features and includes "zero trust" capability, hardware-based isolation, encryption and malware prevention turned on by default. It is also designed to make it easier for users to have the option to go passwordless.
It's time to dive deep into some areas to analyze how the principles of the "zero trust" security model help protect all the layers of the cloud embedded in Windows 11.
The session will cover:
Ways to secure the chip to cloud
Applying the principles of "zero trust" in securing your hardware
Establishing a passwordless environment through OS