Electronic / Mobile Payments Fraud
Bank Payment Clearance Vulnerabilities: Faster Payments, Faster Fraud?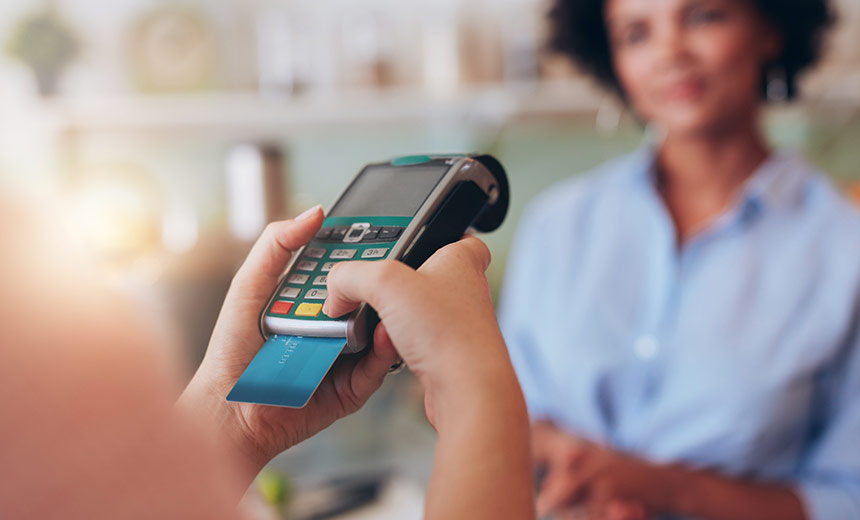 The National Automated Clearing House Association (NACHA) issued a new directive to catch up with evolving payment processing trends for financial institutions around the world. These changes will allow banks to make clearance of payments faster, improving the customer experience, but open the door to potential fraud. With less time to verify suspicious account activity, do faster payments mean faster fraud?
Attend this session and learn:
The impact of the NACHA directive on fraud
The glitches in payment processing that open create opportunities for fraud
The vulnerabilities of faster payment clearance