Fraud: Underground Markets Evolving
Report Reveals Trends in the Marketing of Stolen Data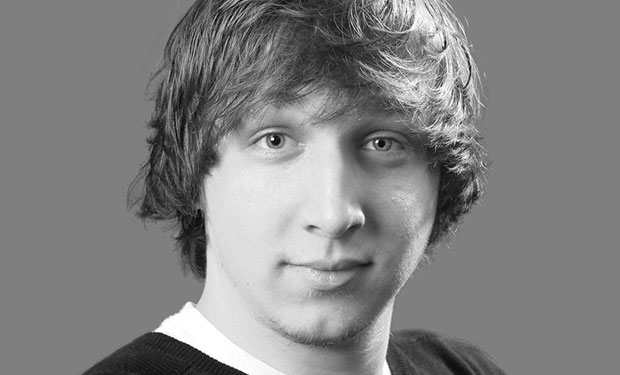 The sale of stolen credit and debit card numbers in underground carding forums flourished in 2014, according to a new report about underground market trends from Dell SecureWorks. Hackers have enhanced their marketing of high-value stolen data, such as credit cards, Social Security numbers and even driver's license numbers, says David Shear, a network security analyst for Dell SecureWorks.
An increasing number of these forums now provide enhanced customer service features to the criminals who buy this stolen data, offering guarantees that the information can successfully be used to perpetrate fraud, Shear says during this interview with Information Security Media Group.
"Let's say you bought a group of credit cards," he says. "In the past, you would only get a guarantee that some would work. And if they didn't work that was your problem and not theirs. Now, with so many hackers selling into these markets, now they have no choice but to ... offer a 100 percent guarantee. If I buy 10 cards and only five paid off, they're going to give me five in replacement, just to make sure that I'm happy and that I keep coming back."
Cards that are sold with additional data about the cardholder, such as Social Security number, are selling for a higher-ticket price, Shear notes. With this additional data, fraudsters have enough to take over a cardholder's identity, open new accounts and launch other identity theft-related fraud schemes, he says.
During this interview, Shear also discusses:
Why certain "premium" credit cards are hackers most prized products;
How banking institutions and law enforcement are monitoring these forums to catch hackers; and
Why retail breaches are pushing fraudsters to focus more on identity theft.
In addition to his role as network security analyst at Dell SecureWorks, Shear also assists Joe Stewart, director of malware research, in monitoring the hacker underground. As part of his research, Shear tracks trends, such as hacker products and services being bought and sold, emerging malware and the latest hacker tools.