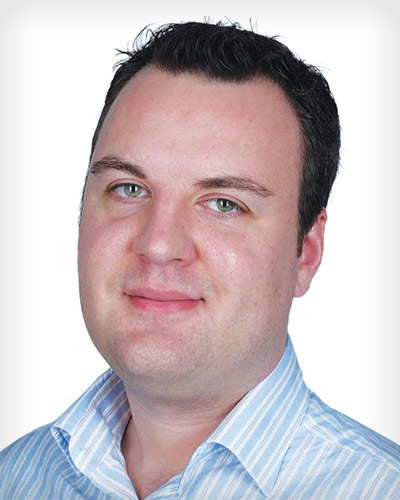 Managing Director, Retail Solutions EMEA, Google Cloud
Chris Poad joined Google Cloud in May 2022 and leads Retail Solutions for EMEA. Chris has deep experience in global e-commerce at scale, with a particular focus in building and operating marketplace platforms, last-mile fulfillment, cross-border commerce, and grocery.
Prior to joining Google Cloud, Chris led digital strategy at Tesco - the UK's largest retailer - as Managing Director, Online. Chris had day to day responsibility for tesco.com, an online grocery business delivering to millions of customers every week.
Prior to Tesco, Chris spent over a decade at Amazon, starting as a director in the UK first-party retail business, then joining the UK operating board where he led Amazon Marketplace. This business supported 2 million professional sellers and 400 million SKUs and grew to 65% of UK sales. He then moved to Seattle and led Fulfillment by Amazon, a program that allows third-party sellers to use Amazon's fulfillment platform, growing that business to ~$40B in sales. Chris then launched and led Amazon Business, a B2B marketplace platform, in the UK, Germany, France, Italy, Spain, and Japan and grew sales from zero to $2.5B.
Prior to Amazon, Chris led the UK e-commerce business for Otto Group, a German home shopping conglomerate and worked in the early days of search engines and in strategy consulting.